UK Events LTD - Welcome to our site
Welcome to our Canterbury page. UK Events are proud to supply our great products to the Canterbury area.
We have a large range and stock of Oak Parquet, Black and White, Pure White, Starlit Pea light LED in Black or White and the amazing LED Illuminated dance floor.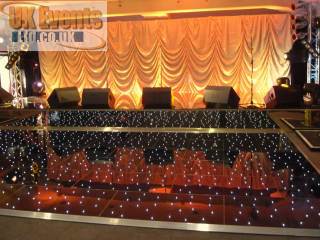 New to our stock we are proud to offer the World's first pink starlit dance floor, an animated cocktail bar and 5ft LED love letters.
Whether it's a wedding or birthday party, UK Events can make your party one to remember.